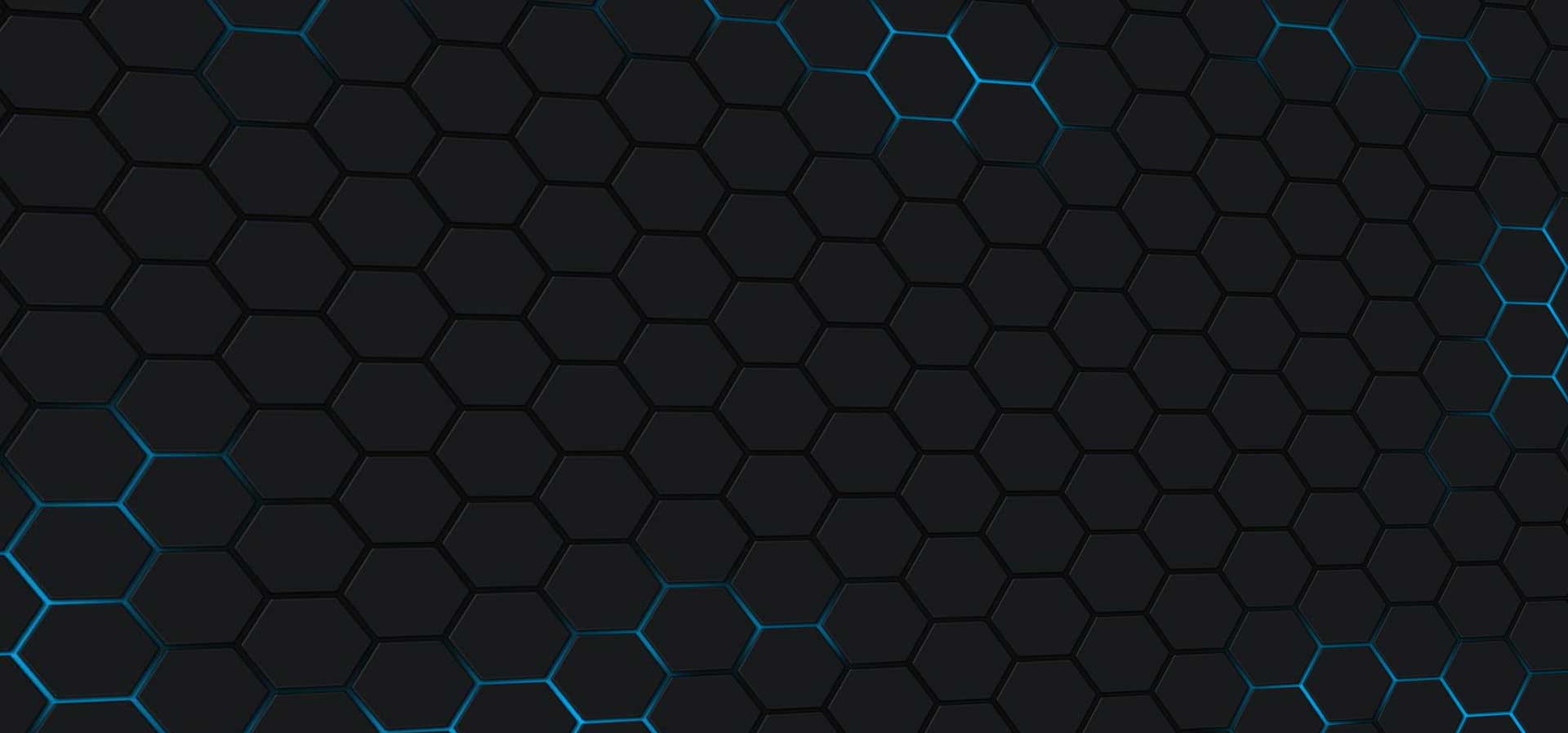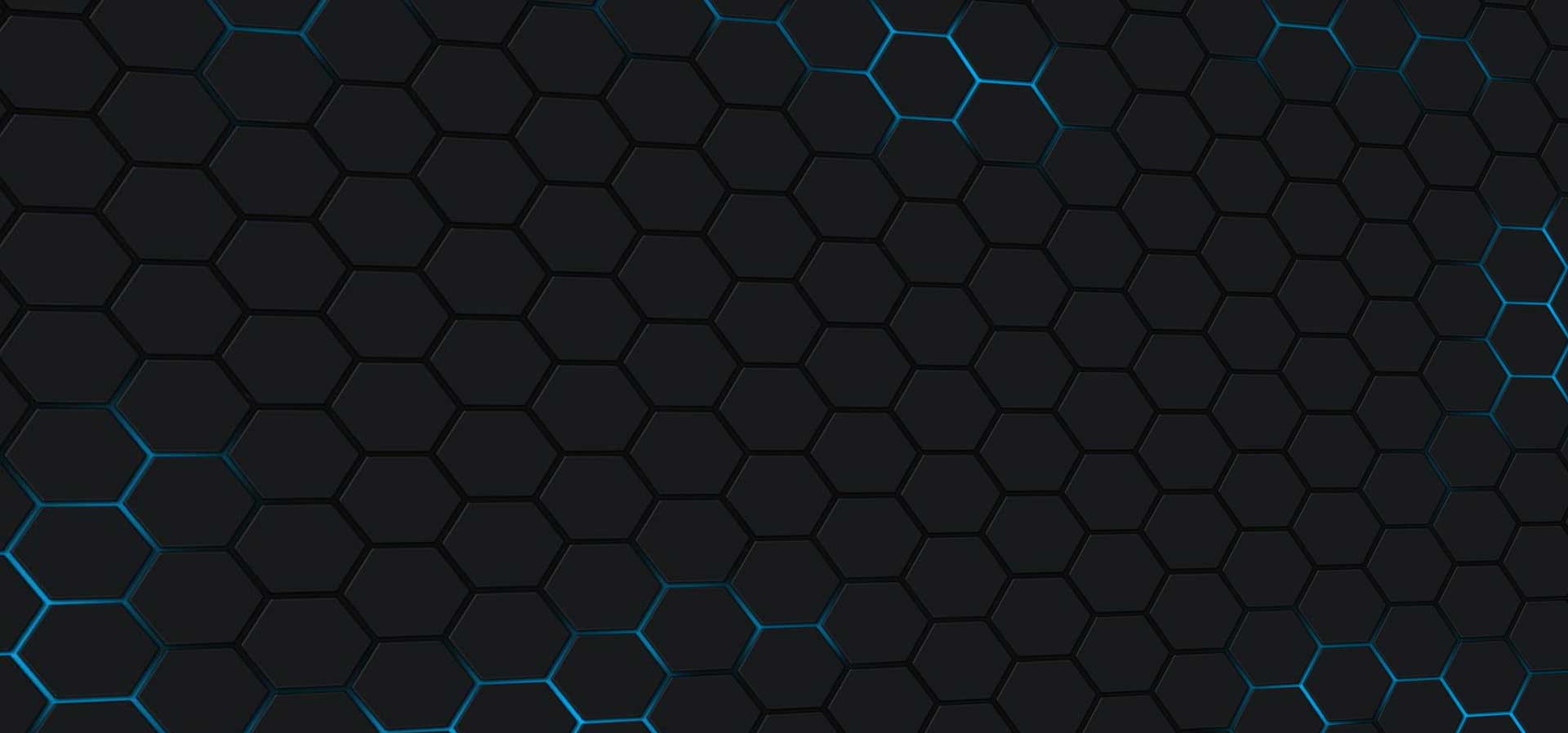 Take gaming to the next level!
At Digital Games Table, we are changing the way you play games. Have fun and interact with others in the comfort of your own home while you play your favorite games on a digital games table.
Request Quote
Welcome to Digital Games Table
Whether you are upgrading your man cave or trying to find a new way to interact with your friends and family in the comfort of your home, Digital Games Table allows you to play your favorite games without any hassle. We combine the best elements from live and online games as we provide a variety of thrilling games, including poker, blackjack and more.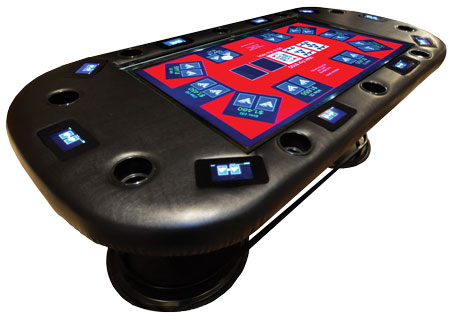 Player Privacy
To guarantee player privacy, Digital Games Table has two table designs to maximize this feature.
The first table option is the Model G table. This Digital Games Table requires players to use their personal phones to play, so it comes with USB ports so players can charge their phones. Players then receive their individual player information (for example, their poker cards) on their phones. Please note that each player has to download the Digital Games Table app to play the game.
The second option is the Model N table. This table comes with embedded individual screens so the players don't have to worry about hooking up their phones or downloading the app; all their information is provided with the table.
No matter which option you go with, players can't look at each other's information. The community information is then displayed on a large TV screen set in the middle of the table.
Buy Your Digital Games Table Today!
Each Digital Games Table is developed and manufactured in the USA, and to guarantee your satisfaction, all of our tables are inspected and tested before being shipped.
With a Digital Games Table, you can be at the forefront of gaming technology.
Contact us today to get a quote.